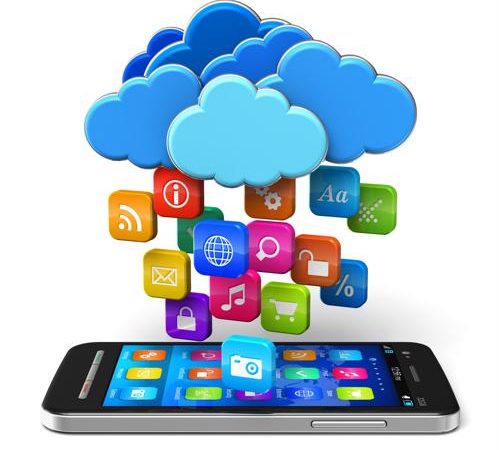 What are the origins of today's unified communications (UC) solutions? The convenience they offer – via tightly interconnected voice, video, presence and messaging, not to mention numerous integrations with common enterprise apps for email and customer relationship management – can make it seem like they have always existed. Everyday UC users might even struggle to imagine a time before their existence, when business phone systems were islands disconnected from other means of communication.
Nevertheless, UC platforms only really came into their own in the 2010s, with one vital component – video conferencing – not taking off until very recently thanks to increase in mobile device capabilities alongside the creation of enterprise-grade platforms like Skype For Business (formerly Microsoft Lync). The reason for pointing out such developments is to highlight the ongoing evolution of UC. Unlike the private branch exchanges (PBXes) that preceded them and still linger on at many organizations for more than a decade at a time apiece, UC solutions continue to evolve and have an exciting future.
What does the history of UC tell us about its present and future?
If we want to get technical, we could trace the roots of UC all the way back to the invention of the telegraph in the 1800s. Telegraphs were breakthroughs in network communications that laid the groundwork for phone systems. However, what we might now recognize as UC began taking form between 1999 and 2005, when advanced personal digital assistants (capable of checking email on the go) were launched and refined while businesses began to explore VoIP.
Hardware and software are two sides of the same coin
These two major breakthroughs demonstrated the necessity of both acceptable hardware and accompanying software within an effective UC suite. In other words, UC encompasses the individual devices in the hands of users, as well as the network architecture behind the scenes that ties together all the different services – e.g., HD voice, instant messaging and other business communications systems – they rely on.
For example, UC from Teo Technologies includes secure cross-platform instant messaging that can be configured for access from a smartphone or tablet application, a softphone client on a Mac or PC or from a dedicated Teo Voice over IP Phone 9160. You have flexible options for connecting to the apps you need, no matter what device you're using. Plus, you benefit from the reliability and coherence of the underlying UC infrastructure.
Instant messaging is overtaking voice
We mention messaging since its rise represents another watershed moment in the emergence of UC. Computerized messaging has a long history, but only from the early 2010s on has it posed a threat to voice as the preferred mode of communication for a significant portion of business users. While it's easy to find anecdotal evidence of younger individuals in particular preferring a text to a call, better proof of the rising prominence of messages is found in shifts such as the decline of voicemail and the enormous resources being committed to business chat apps.
According to CNBC, JPMorgan began dropping voicemail for its retail employees in 2015 due to low utilization and relatively high costs. Almost two-thirds of its consumer banking personnel opted to go without voicemail, likely deferring to the numerous similar capabilities available on their phones and tablets. Meanwhile, startups as well as tech giants such as Microsoft have sought footholds in the multi billion-dollar team messaging space that has grown by catering to the preferences of mobile millennial employees.
Voicemail is still a crucial feature of a complete UC suite, in which it is more cost-effective than as a separate service within an already uneconomical PBX. As UC solutions evolve, they will continue to serve as important hubs encompassing both old and new technologies for a comprehensive set of options.
Cloud takes center stage
UC can be configured on-premises like a traditional PBX; nothing in its design necessarily requires the presence of cloud-based assets. However, UC and cloud are a natural combination, since cloud can provide the scale, cost-effectiveness and versatility that premise-based alternatives can't easily match.
Demonstrating the value of this combination, the UC-as-a-Service (UCaaS) market has rapidly grown in recent years. A report from MarketsandMarkets projected a 10.6 percent compound annual growth rate for UCaaS between 2016 and 2021, culminating in a total value of more than $28 billion.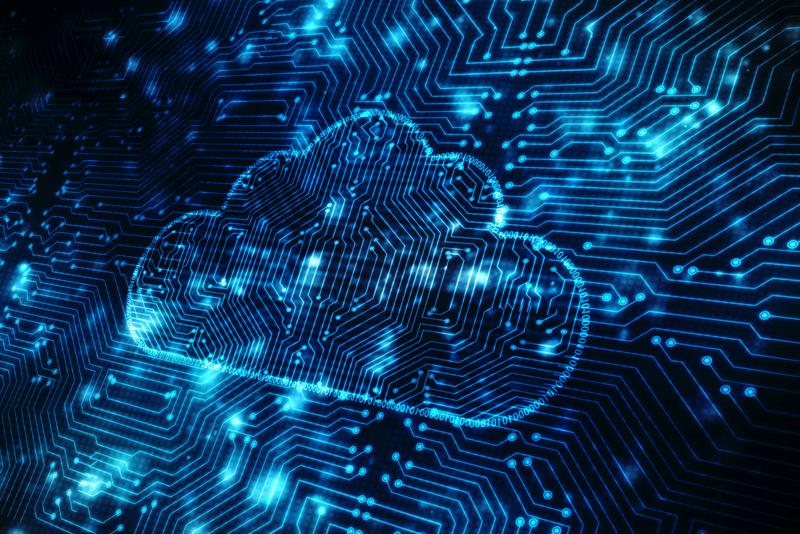 Both fully cloud-hosted and hybrid (i.e., cloud plus on-prem) setups are available from Teo Technologies. All options provide a resilient and reliable system that can flexibly accommodate your communications requirements. With cloud components in the mix, it's even easier to realize return on investment from your UC system.
These benefits stem from the low startup costs – there's no need for huge upfront equipment purchases, since the vendor is the one maintaining the critical infrastructure – along with the predictable subscription rates and the ability to seamlessly scale the system for additional users, lines and sites. None of these advantages are attainable through a non-UC legacy PBX, which often requires expensive maintenance and saddles you with arduous change management.
Looking ahead at UC possibilities over the horizon
Unlike PBX, UC is ever-evolving and naturally prone to absorbing new technologies as they emerge. It incorporated business VoIP and video conferencing soon after they surfaced, and it could follow a similar track with newer innovations like voice-powered assistants and cloud-based security mechanisms.
"UC is ever-evolving and naturally prone to absorbing new technologies as they emerge."
Consider the rapid rise of voice AIs such as Amazon Alexa, Apple Siri and Google Assistant, all of which exhibit the synergistic hardware/software combo we mentioned earlier. These pieces of software are consumer-facing for now, like VoIP and video chat were in their earliest days too (VoIP actually began as a feature in flight simulator game). Eventually, they could become fixtures of UC platforms, which after all already have significant HD voice features.
The growing prevalence of UCaaS could also precipitate the expansion of security functionality in UC. For all of its benefits, cloud is still frequently associated with security risks. This perception is increasingly out of step with many of the protective capabilities enabled by cloud services, including easy delivery of patches and upgrades as well as hosted security operations centers that constantly monitor networks for anomalous activity.
Teo Technologies is a proven provider of UC solutions built upon an intuitive design and a resilient architecture. Moreover, we provide full support, software assurance and hardware warranties for our UC products and services, ensuring you receive the best possible experience from implementation to long-term maintenance. Contact us today to learn more about your options for a modern UC system.